P9: Coffee deck Okersee Swan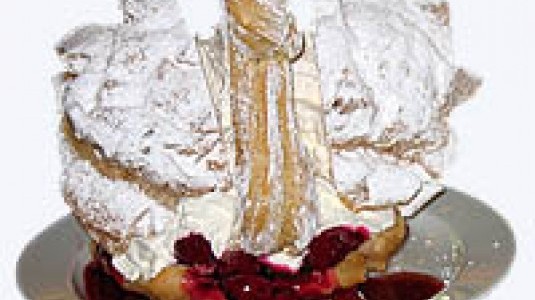 Our long-running offer!

Giant windbag "Okersee Swan" incl. coffee, tea or cocoa to your fill

2021 incl. 1 ½ hour boat trip € 22,50

Groups and their catering must be registered at least two days before the start of the trip.
Contact form - we look forward to hearing from you!