P7: Exclusive Coffee cover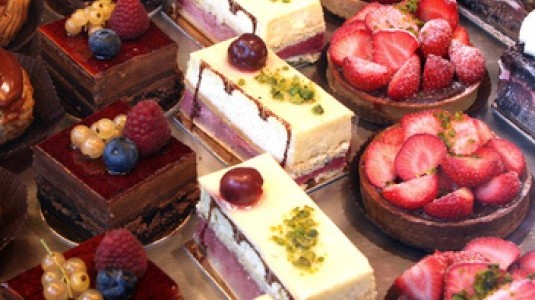 A piece of fruit cake and a piece of cream cake Coffee, tea or cocoa unlimited

2021 incl. 1 ½ hour boat trip € 22,00

Groups and their hospitality must be registered at least two days before the start of the cruise.
Contact form - we look forward to hearing from you!